Back to Shop
At Midnight Sketchbook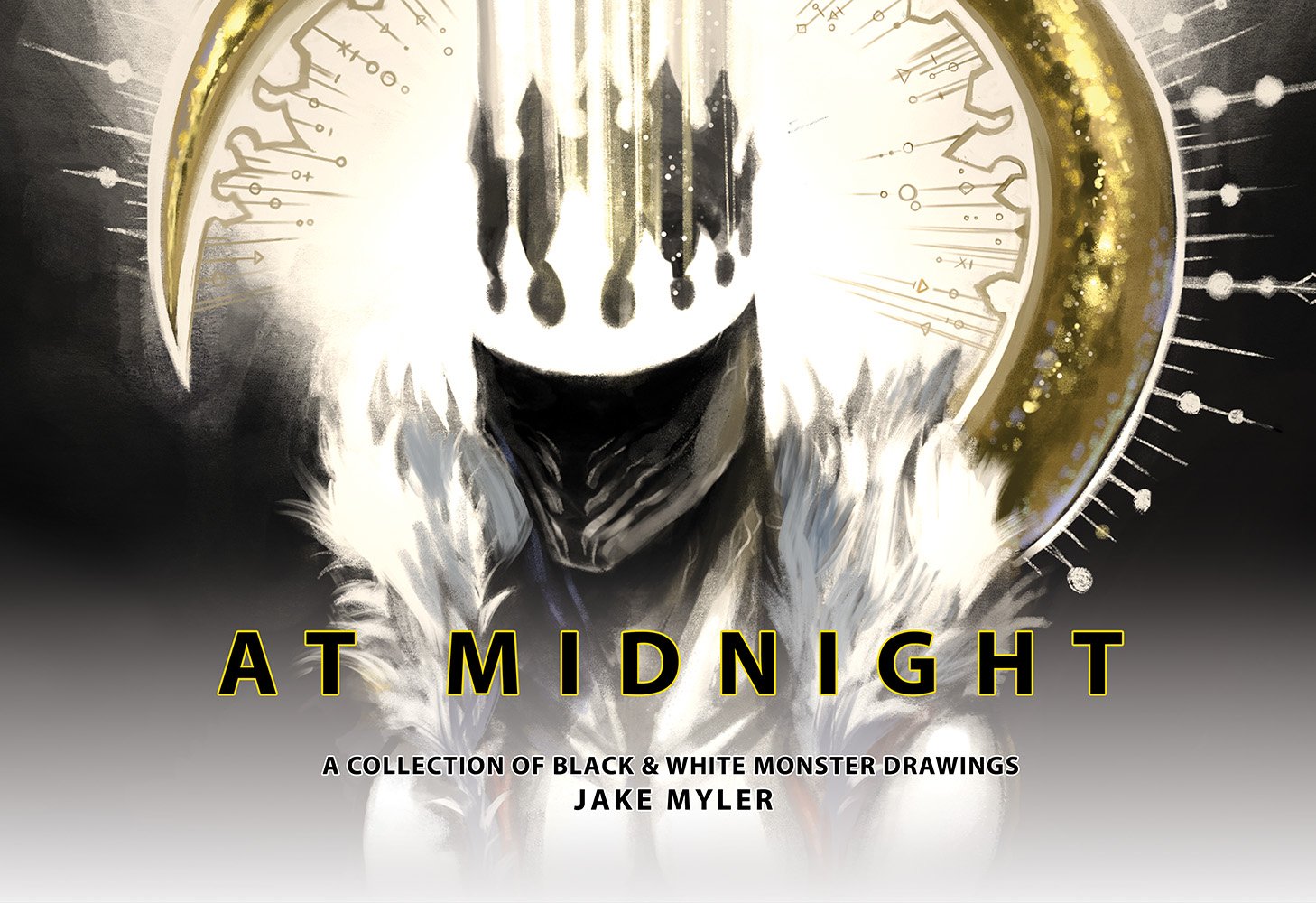 $

15.00
This is a book of Monsters
Black and White, 32 interior pages with color exterior pages.
One original sketch-card included and signature within the book!
My goal was to imagine walking through a portal into another dimension - into a world were it's inhabitants are so far off from what we have here on Earth as to be totally alien.